The team at Project 1 Finance, including our Director and Brokers, have over 50 years combined experience at the forefront of the automotive and financial services industry. This makes us the best team for you. We will look after all your finance needs. Our number 1 priority is you, our client.
We will ensure that all your needs are met easily and satisfactorily, to take the hassle out of applying for finance. We have the knowledge and experience to assist you with all your requirements.
Look no further, we are NOT like other brokers! We, are a boutique brokerage that offer experience in facilitating our clients needs, we ensure that all finance desires are met with ease and with service that is second to none.
We have a number of brokers around Australia that will provide you with the utmost professional and helpful service that you deserve. With our experience and enthusiasm we will ensure that your journey is smooth and completed to your expectation.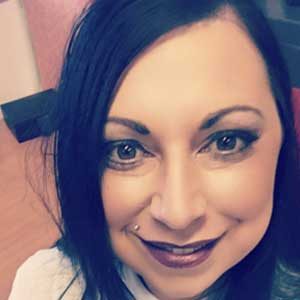 I started in the Finance and Insurance industry with one of the largest car dealerships in 1999. I have worked with in most facets of the dealership and in the last 7 years of my career. I was appointed as the Group Finance and Insurance Manager and oversaw 14 staff members.
In 2016, I branched out on my own and established Project 1 Finance.
In my spare time, my Husband and I have two horses in which we spend time with them whenever we can. I also have two dogs and two hairless cats. Our family love holidaying at the South Coast.
All in all, we are an extremely professional Team of Finance Executives that are looking forward to helping you with your finance requirements.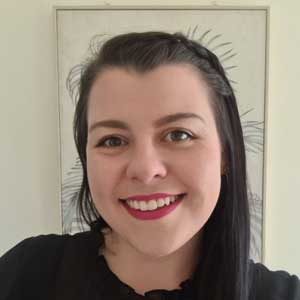 I've worked in the Motor Car Industry for 5+ years and loved every minute of it, I didn't think my career could get any better until I got offered the Role of Finance Manager – where I really thrived!
Working in Finance gives me a great sense of pride knowing that everyday I am helping people achieve their dreams.
Prior to dealership life I worked in radio for 4 years and I'm qualified to do commercial television and radio voiceover, this gave me the confidence to communicate (and maybe talk too much!) with people from all walks of life!
Don't let the red lipstick fool you, I'm just a fun-loving country girl at heart and when I'm not working you'll usually find me in the garden or out camping with my partner, stepson and 2 German Shepherds.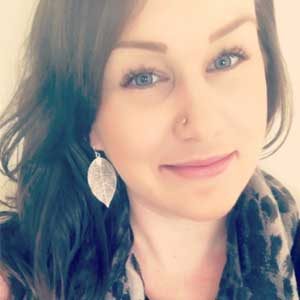 I have a passion for helping people and have worked in the finance and insurance industry for 9 years now.
As a finance broker I work hard at sourcing the best and most suitable package that will suit your individual requirements.
I am currently studying in the field of Paramedicine, in which I look forward to volunteering in my neighbourhood once completed.
I have a friendly and understanding nature and always strive the best for my clients. I enjoy the outdoors and sunshine and love exploring different Nature parks with my family on the weekends.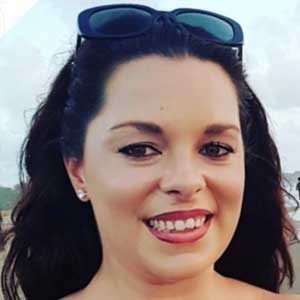 Shermeel Rizvi – I have worked within finance and insurance as a lender, broker and as a corporate senior account manager for over 15 years. I successfully completed A Diploma in Finance and Mortgage Brokering.
I am outgoing, motivated and enjoy my spare time horse riding. I am an animal person I own 1 horse, 2 dogs and a hairless cat. However, I highly enjoy working with people and assisting them to help purchase their dream, whether it be a car, bike, boat or even for help financially with a personal/commercial loan. It might even be for your next dream holiday or home renovations. I look forward to assisting you in the future.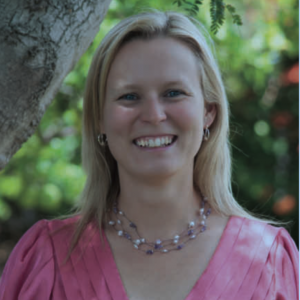 I come to P1 Finance having recently completed my Juris Doctor bringing a wealth of knowledge of the legal side of the finance industry. I have also completed my Cert IV in Finance.

I am new to the finance industry making the transition from Higher Education and the Public Sector. These industries taught me a lot about going above and beyond for my customers and making sure everything I do is accurate. I also have experience investigating legislative breaches which means I know how to work with honesty and integrity in securing the right deal for you.

In my spare time, like some of the other brokers, I ride horses and own horses. I am also a Dog Sport Judge and compete in dog sports. I am married and have my beautiful daughter who also takes up a lot of my time.

My aim is to get you the best deal, the best interest rate, try and reduce your fees, and for those who need it – help you get a loan when others say no. I look forward to helping you achieve your goals.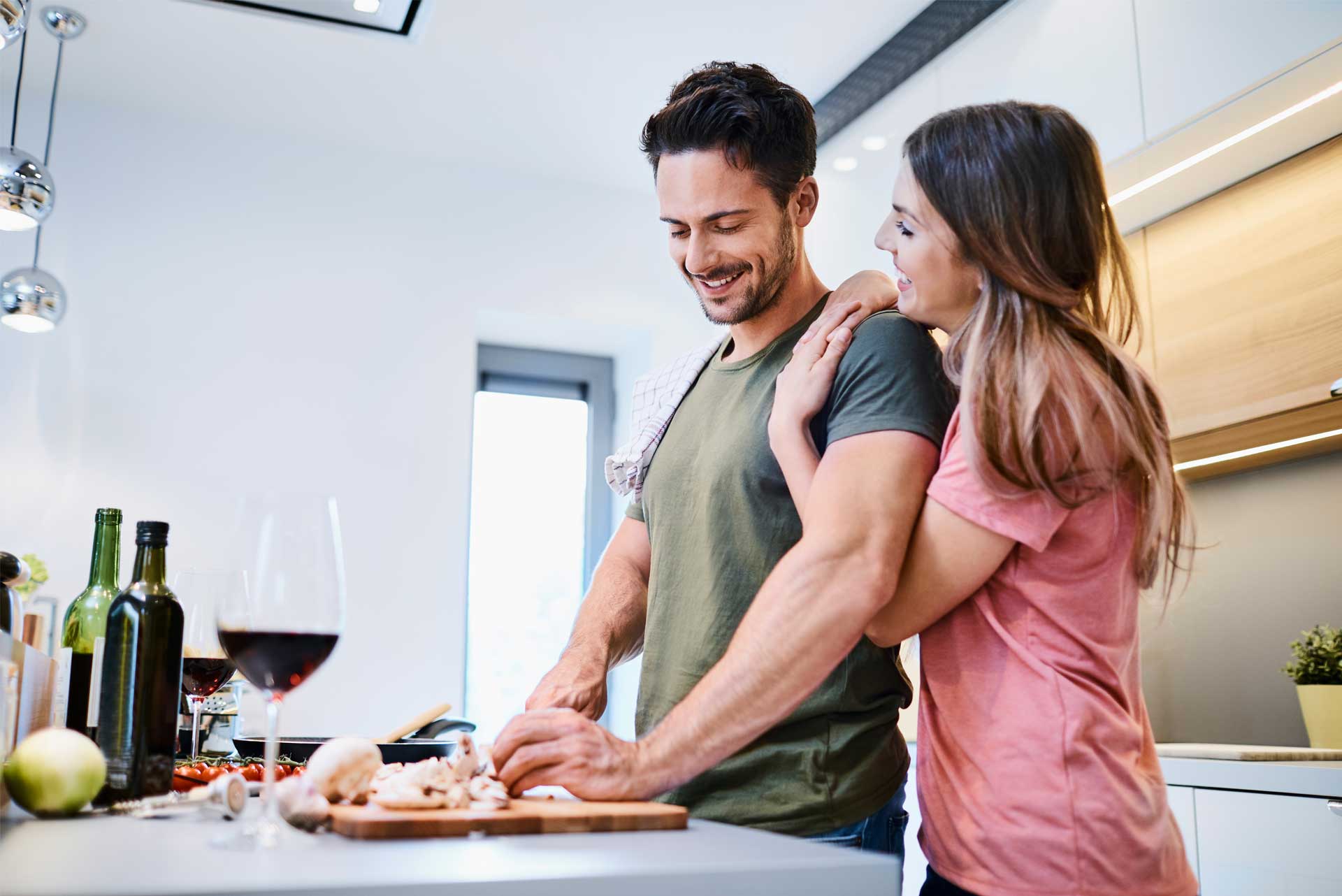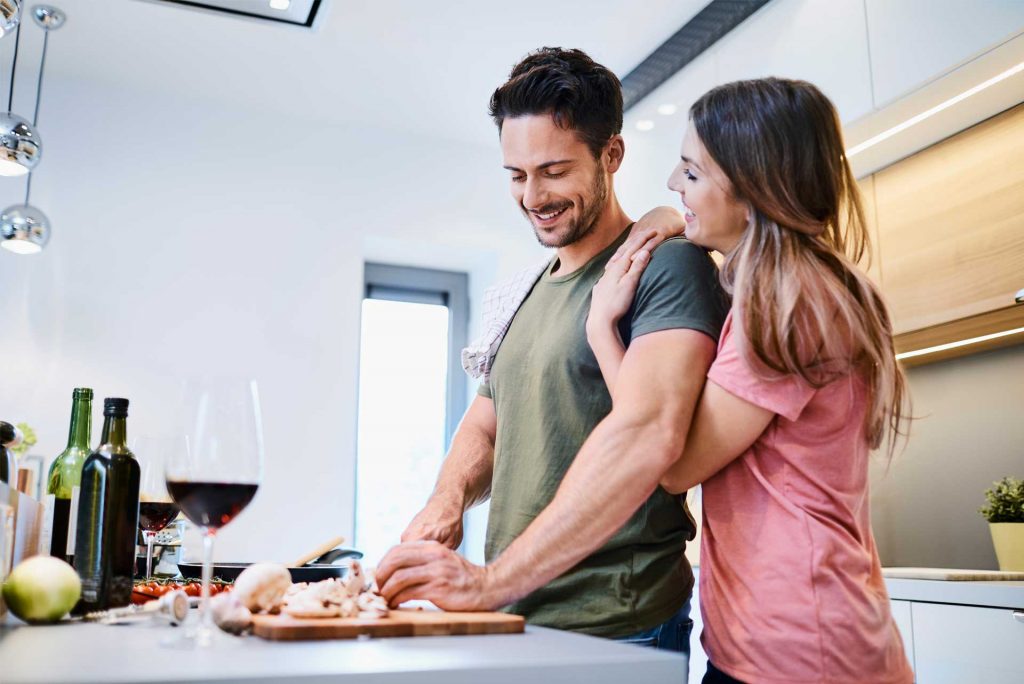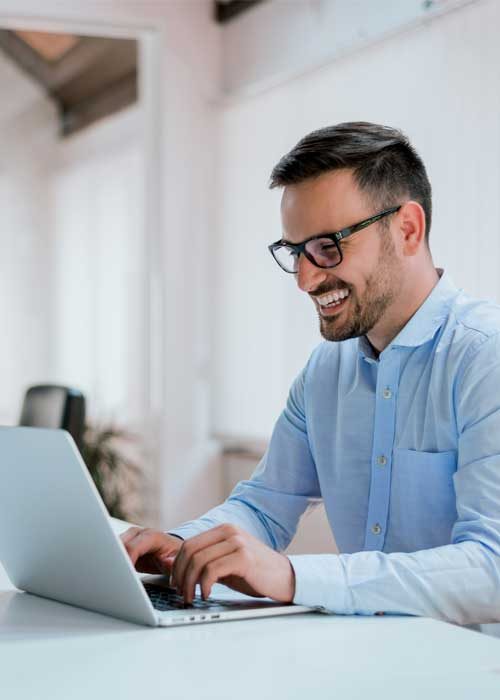 complete finance solution
At Project
1
Finance, our number 1 priority is you, our client. We will ensure that all your needs are met easily and satisfactorily, to take the hassle out of applying for finance. We have the knowledge and experience to assist you with all your requirements.